I have some pictures from my bridal shower luncheon thingy from last Saturday and a couple from later in the day of us and the boys.
Saturday the luncheon was at 1pm, we moved it to 1 so we could enjoy the bottomless mimosas with our lunch!!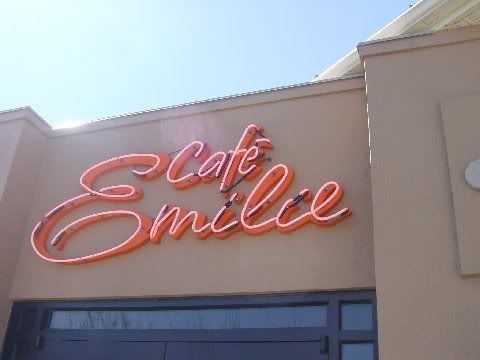 Me, my sister Shannon and Ruth looking retarded
Me talking I guess
The table picture. Not flattering to anyone involved.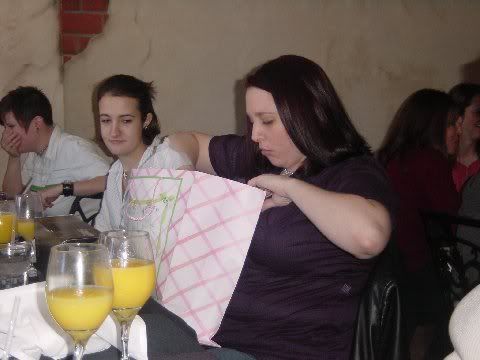 Opening presents. (this is where we start to overlook Rhiana's rolls and fat chins.)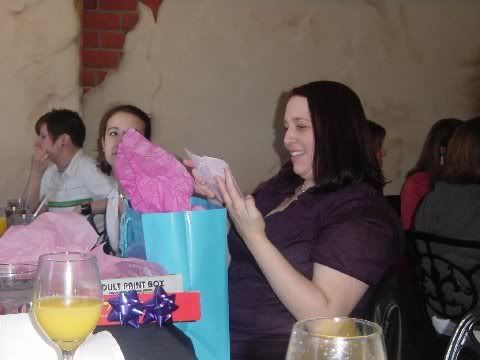 The nighty my mom got me.
nighty again
After the shower I went home and got the boys and we went back to my mom's to have dinner and so they could watch the boys while we went to clean the office.
The boys in their overalls Pappaw got them. Taylor was crying right before this picture
The fam. What can I say? We're a denim and black family.