i'm sorry.
i can't sleep and i have nervous energy but don't feel like packing....then i'd have to think about being in the hospital.
so i will bring you....pictures of my puppies.
:)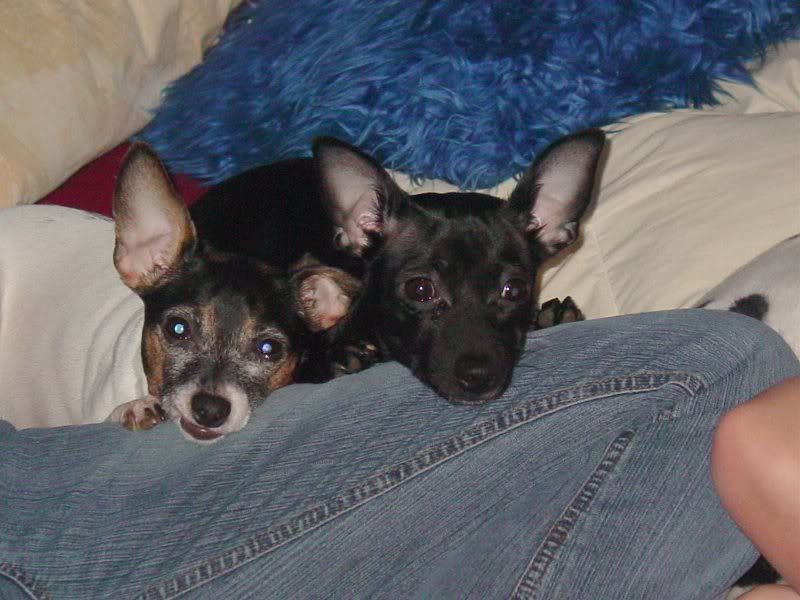 Piglet & Minnie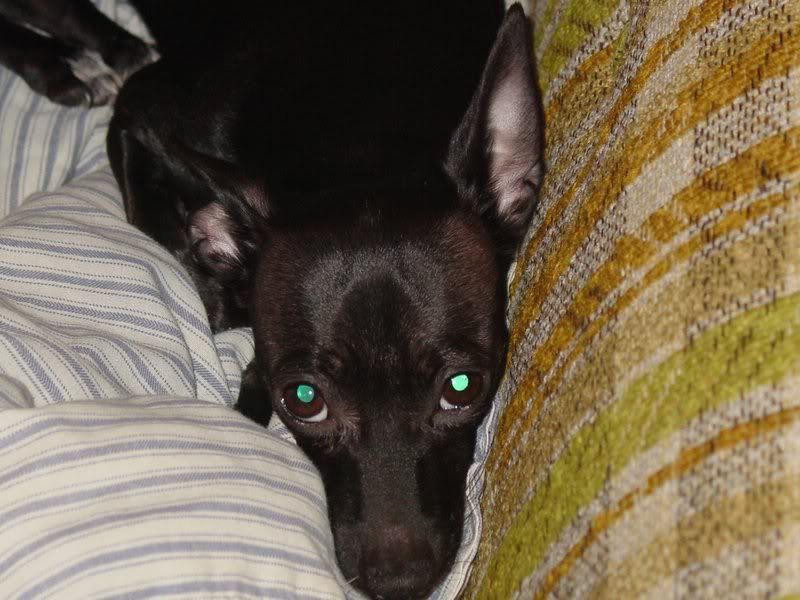 Minnie on our ugly couch.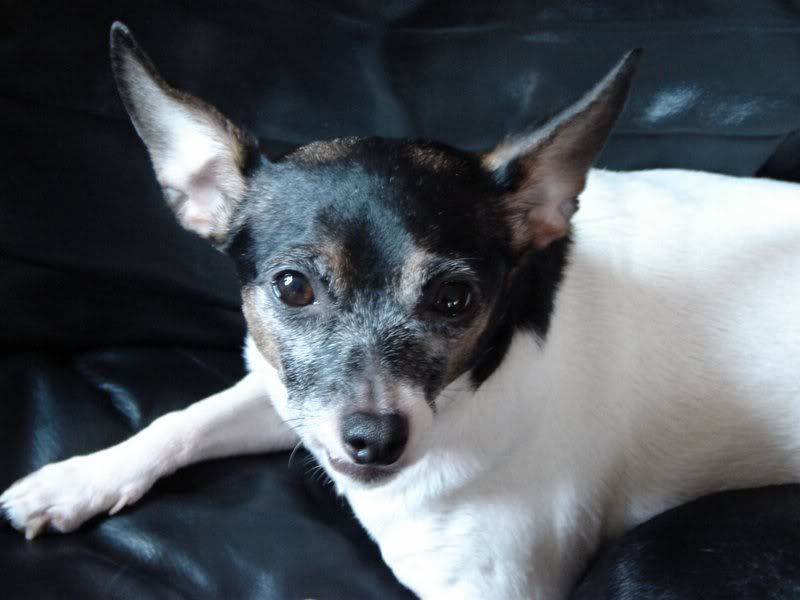 My little Piggy also known by her given name Olivia
I worry about them. I hope that they adjust ok.
I know Pig really will care less about the babies because she is just so laid back and ok with just doing her own thing....as long as she can lay under the blankets somewhere.
Minnie on the other hand was a rescue and requires a lot of attention. I hope that we can still give her enough attention that she doesn't feel slighted.